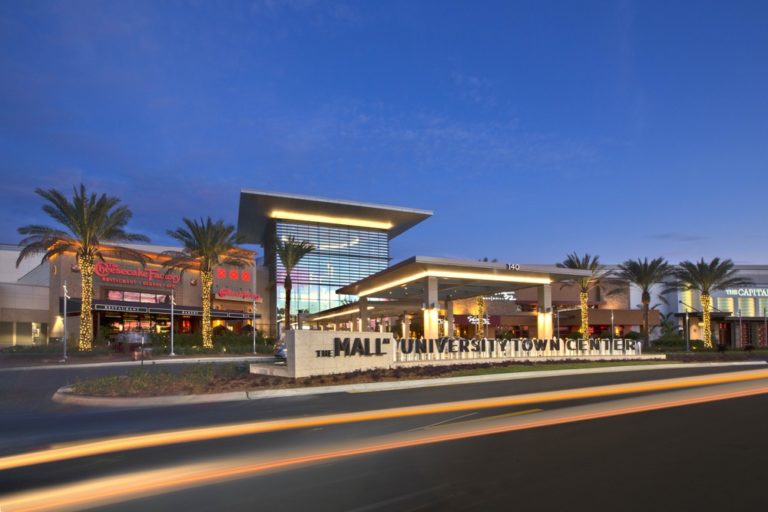 A generation ago, a cell phone was the size of a shoebox and was considered a luxury item for most in Sarasota. And an iPhone? Nothing like it even existed.
ZAGG Phone Repair provides exceptional iPhone repair in Sarasota Florida.
Technology has moved at a warp speed since then, with the iPhone now considered an absolute necessity. Beyond a phone, it has become more like a lifeline – a device for audio, video, and text communication, a camera, a  streaming music and video player, a web browser, a gaming device, and all around personal assistant. With such constant use comes standard wear and tear plus the occasional accidental damage that will require iPhone repair in Sarasota Florida. ZAGG Phone Repair is ready to get you up and running again in record time and at record prices.
The type of iPhone repair needed can vary, given its multitude of features and options. A cracked or broken screen is the most common mishap, but other hardware problems with the battery, camera, and ports can develop due to liquid damage and heat – both in large supply in Sarasota and the surrounding beaches!
Any of these problems can disable your device and leave you cut off, which means that fast, reliable, and affordable iPhone repair is a must. Of course, there are traditionalists in Sarasota (as everywhere), who don't need all the bells and whistles that come with an iPhone. They're happy to use a standard cell phone, but these too can be damaged or develop screen or battery problems that affect functionality and require repair.
With the overwhelming prevalence of iPhones in the marketplace and the vital role they play in keeping people connected, maintaining them in good working order is critical – and that includes knowing where to find trusted iPhone repair in Sarasota fast and when you need it most.
Entrusting your iPhone to a repair technician can be stressful, on top of the damage itself. Will the damage be completely repaired? How long will it take? How much will it cost? ZAGG is committed to exceptional service and works hard to earn its customers' trust every day in Sarasota. Choosing ZAGG Phone Repair means choosing fast, expert, and affordable care for your iPhone, at your convenience.