Who is ZAGG?
Zagg Phone Repair has been providing quality mobile device repair and servicing since 2009. We believe in fast and friendly service for the most popular devices on the market. We specialize in dependable and affordable iPhone, iPad, and iPod repair. We have locations all around DC, Maryland, Virginia and Florida! At our locations, our technicians diagnose and repair smart devices in as little as 30 minutes. We now offer remote, on location repair in our Washington DC location area, and will come to your home or place of business to repair your device! Because of our high-quality repair services, we have quickly grown as a leader in the mobile phone repair industry.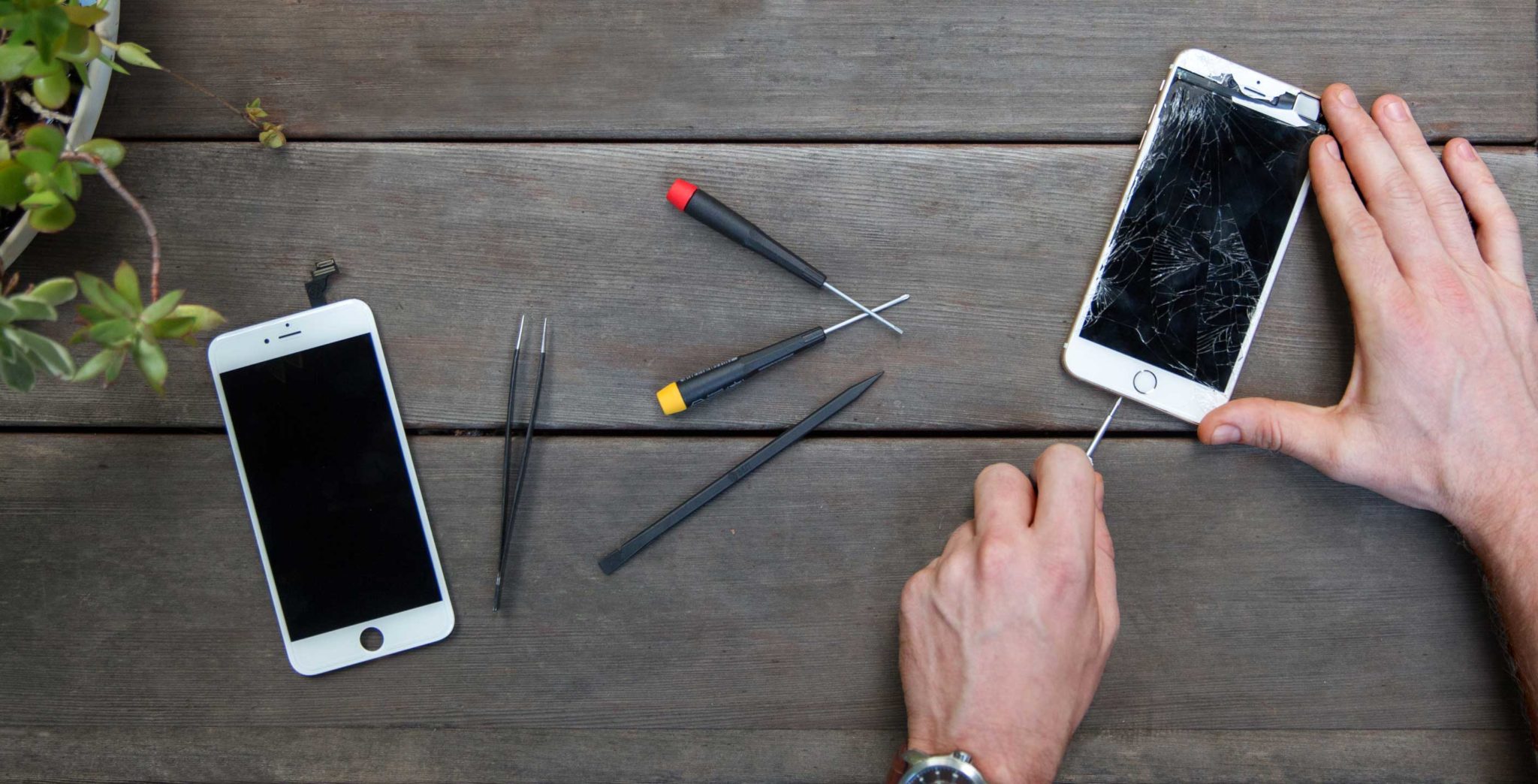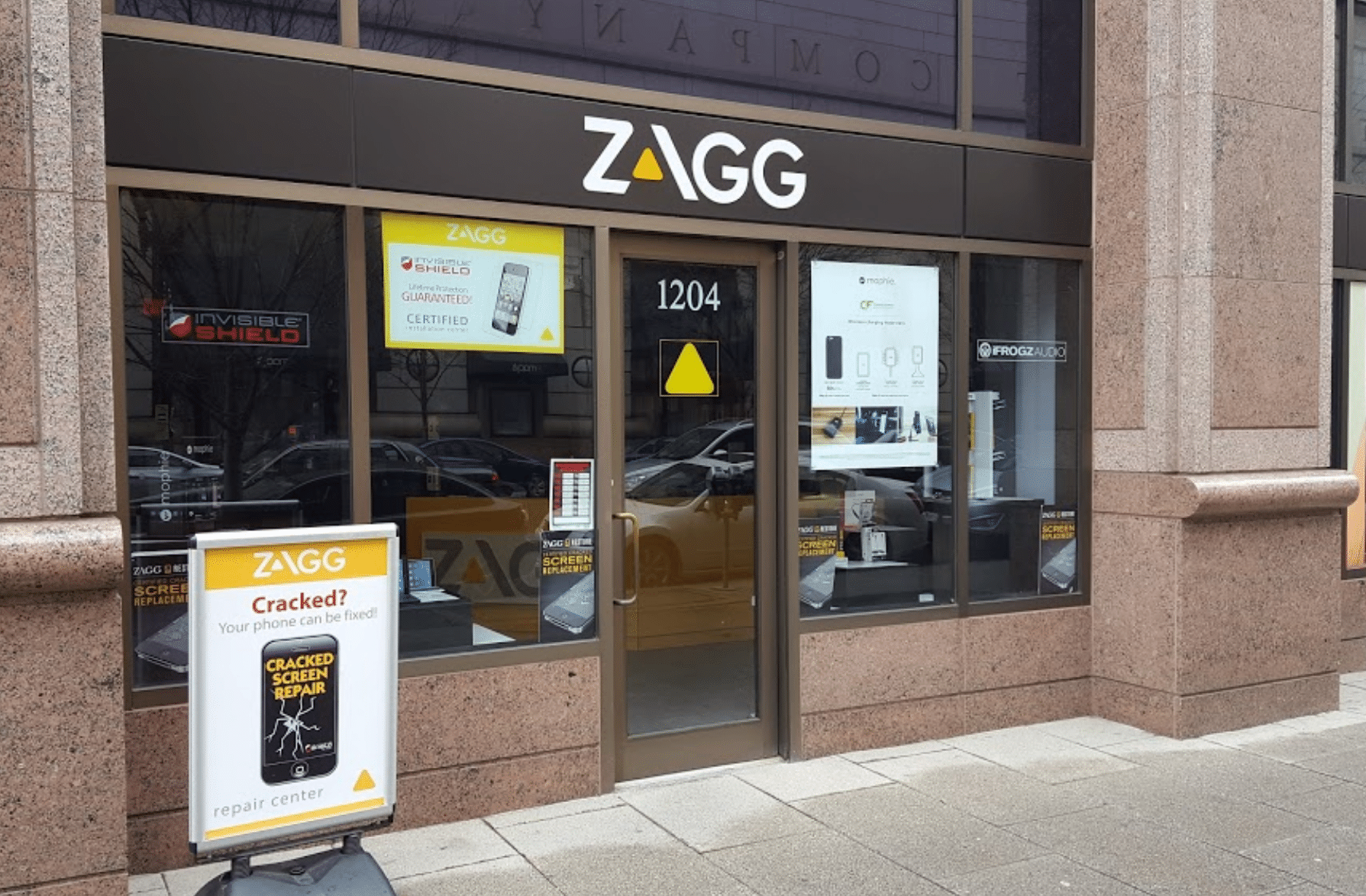 Choose Zagg Phone Repair
It is no secret that devices like iPhones, iPads, and iPods are expensive. When you need a minor repair, you don't want to have to purchase a new device each time. Zagg Phone Repair gives you the option to repair your smart device rather than spending hundreds, if not thousands, on replacements. Cracked or scratched screen? Zagg makes your device look brand new quickly! No matter if you come to our location or we come to you, you will get the same repair price. Our knowledgeable and friendly technicians are passionate about helping our customers get the most out of their phones and tablets. Call Zagg Phone Repair today with locations in DC, Maryland, Virginia and Florida.
Visit a ZAGG Phone Repair Store Near You
Get your phone fixed promptly by visiting one of our stores located throughout DC, Maryland, Virginia & Florida

Find your nearest location and make an appointment online
Enter your zip code above and find the closest location to make an appointment

Bring your phone or tablet into one of our stores or mall kiosks
Come in and speak directly with one of our ZAGG technicians for a complete diagnosis

Get your phone or tablet fixed in store while you wait
A ZAGG technician will fix your phone or tablet promptly and correctly good as new
Dispatch a Mobile Technician to Your Location
Schedule a repair online and we will come to your home or office location

Schedule a repair appointment online when convenient for you
Enter your zip code above to see if we offer on site repairs in your area

A ZAGG technician comes to wherever you are
At the office, in the factory, at home or a restaurant – wherever works!

Get your phone or tablet fixed at your location while you wait
A ZAGG technician will fix your phone or tablet promptly and correctly good as new
This year, we have repaired
iPhones
iPads
Galaxys