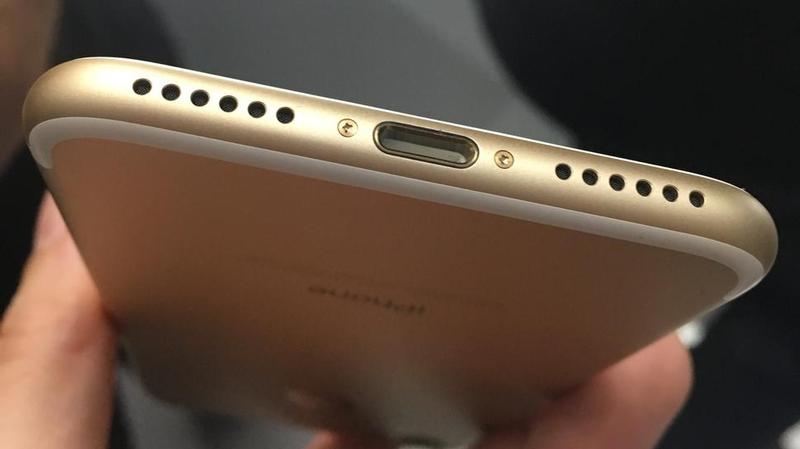 Having free time does not excuse us from using our iPhones and iPads either because these gadgets also keep us entertained. As active mobile phone and tablet users, we overlook a lot of don'ts in terms of usage, such as not allowing our iPhones and iPads enough periods of "rest." We forget how taxing and costly mobile phone repairs can get.
Failing to properly care for our devices can result in slower response and other malfunctions. A common mistake we all make is overcharging and continuing to use the device while it's charging. These blunders definitely affect cell phone parts greatly.
Some charger-related issues for smartphones, iPhones, and iPads include a loose charging port, or the following:
Cell phone or tablet only charges partially

Cell phone or tablet will not charge at all

Cell phone or tablet takes unusually long to charge

Cell phone or tablet will only charge when the cable is positioned in a certain way



These can be quite exasperating. When your tablet or cell phone fails to charge, there are two things to consider:
Your charging port needs to be cleaned and repaired, or

Your charging port needs to be replaced.
It's probably not the battery, especially if your iPhone or iPad is only a year old.
ZAGG Phone Repair is not your ordinary cell phone repair center. We are recognized as the leading provider of cell phone charging port repairs in DC, Maryland, Virginia and Florida. Comprised of a team of professionally-trained technicians, we specialize in all mobile phone repairs and replacement parts. We service all brands and we can do cell phone repairs within the hour.
Mistakes that May Necessitate iPhone Charging Port Repair or Replacement
Whether you rely on your iPhone or iPad for work purposes or you enjoy using mobile gadgets in your free time (or both), you could be placing undue strain on charging ports without even knowing. Consumers frequently overtax their devices, failing to allow for needed rest time. Perhaps you often continue to use your device while it's charging, or maybe you leave it plugged in to the point that it's constantly overcharged.
Visit a ZAGG Phone Repair Store Near You
Get your phone fixed promptly by visiting one of our stores located throughout DC, Maryland, Virginia & Florida

Find your nearest location and make an appointment online
Enter your zip code above and find the closest location to make an appointment

Bring your phone or tablet into one of our stores or mall kiosks
Come in and speak directly with one of our ZAGG technicians for a complete diagnosis

Get your phone or tablet fixed in store while you wait
A ZAGG technician will fix your phone or tablet promptly and correctly good as new
Dispatch a Mobile Technician to Your Location
Schedule a repair online and we will come to your home or office location

Schedule a repair appointment online when convenient for you
Enter your zip code above to see if we offer on site repairs in your area

A ZAGG technician comes to wherever you are
At the office, in the factory, at home or a restaurant – wherever works!

Get your phone or tablet fixed at your location while you wait
A ZAGG technician will fix your phone or tablet promptly and correctly good as new
This year, we have repaired
iPhones: 21,983
iPads: 8,463
Galaxys: 4,496
The Importance of Seeking Professional Help
It's not news that Apple doesn't want consumers tinkering with their products, or that doing so will likely void any warranty you may hold. This is why it's so important to allow a professional to handle iPhone charging port repair service on your behalf, and you'll enjoy a variety of benefits when you choose Zagg Phone Repair.
A reputable service provider can offer expertise repairing your specific device, and with the right tools for the job, there's far less risk of causing further damage, as opposed to a DIY fix. Whereas consumers will have trouble getting needed replacement parts, Zagg Phone Repair has OEM-quality parts on hand and ready to install, saving you time. You'll also enjoy cost savings when you have the job done right the first time by a qualified repair professional.