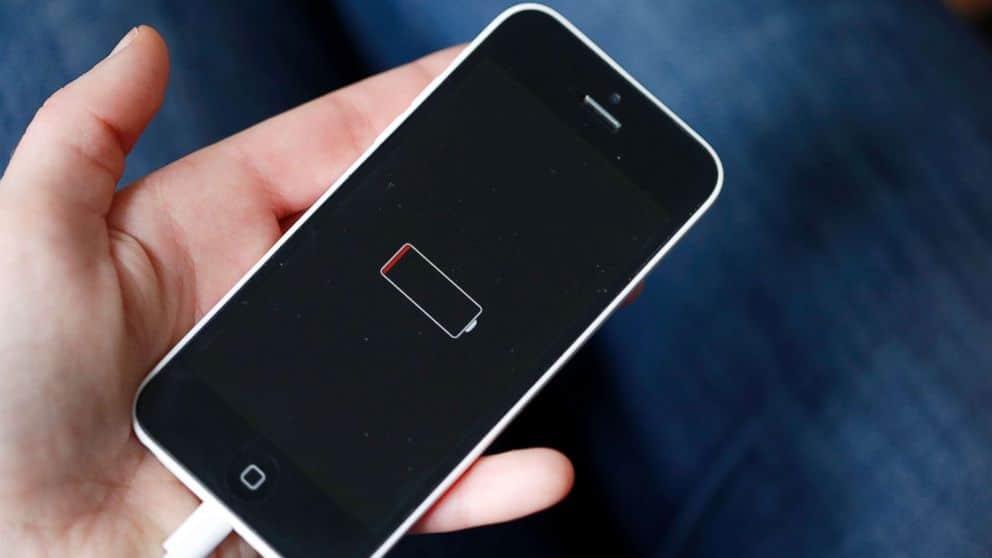 Some battery issues we encounter include an immense decrease in battery life or failure to hold charge. These are usually caused by…
overusing the gadget

having multiple applications open

streaming music or videos

using the device while charging

We often overlook these issues until the effect manifests on our phone or

device's battery life. You don't need a new device – you simply need to look

for a reliable cell phone shop that offers iPhone battery replacement and

other cell phone repair services.
No matter what the problem is with your phone's battery, ZAGG Phone Repair can take the burden off your hands and provide fast, reliable, and first-rate service. We cater to all cell phone brands and offer excellent phone repair service as well as original cell phone parts, ZAGG Phone Repair as all the original parts necessary in making cell phone battery repairs or replacements.
ZAGG Phone Repair resolves battery issues within the day and do thorough checking before your phone is released. Our services and equipment are all supported by lifetime warranty, granting you relief and assurance that your device is under professional care and will be repaired successfully. We consult the client first before conducting any repairs or making any replacements. We value your trust and loyalty. Our team provides initial diagnosis upon inquiry. You will get a detailed breakdown of what the problem is, what caused it, and what will be done to fix it.
Visit a ZAGG Phone Repair Store Near You
Get your phone fixed promptly by visiting one of our stores located throughout DC, Maryland, Virginia & Florida

Find your nearest location and make an appointment online
Enter your zip code above and find the closest location to make an appointment

Bring your phone or tablet into one of our stores or mall kiosks
Come in and speak directly with one of our ZAGG technicians for a complete diagnosis

Get your phone or tablet fixed in store while you wait
A ZAGG technician will fix your phone or tablet promptly and correctly good as new
Dispatch a Mobile Technician to Your Location
Schedule a repair online and we will come to your home or office location

Schedule a repair appointment online when convenient for you
Enter your zip code above to see if we offer on site repairs in your area

A ZAGG technician comes to wherever you are
At the office, in the factory, at home or a restaurant – wherever works!

Get your phone or tablet fixed at your location while you wait
A ZAGG technician will fix your phone or tablet promptly and correctly good as new
This year, we have repaired
iPhones: 21,983
iPads: 8,463
Galaxys: 4,496