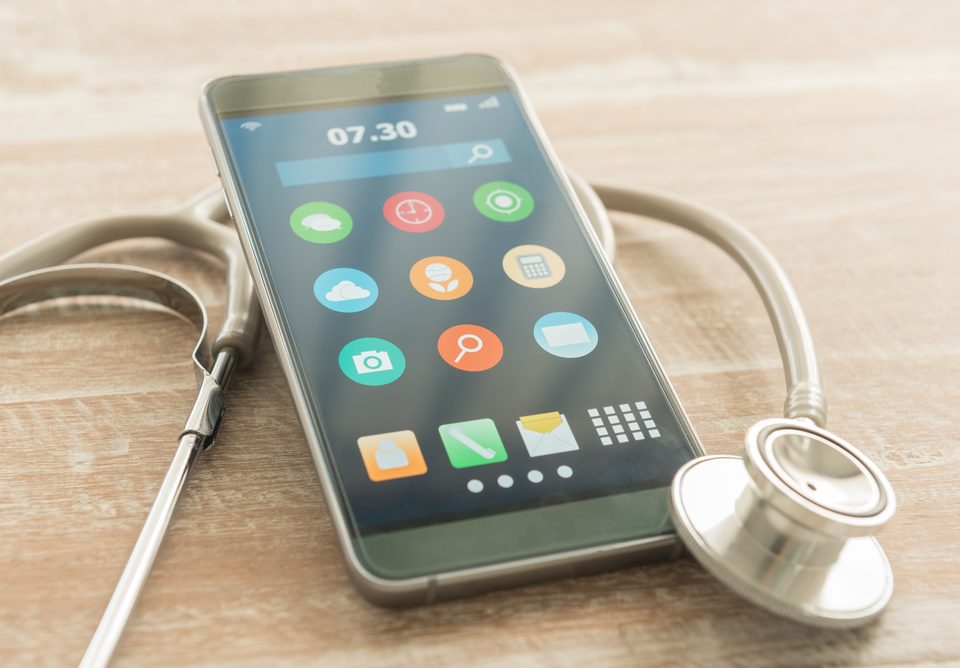 The last time you had trouble with your cell phone, did you try to diagnose it by yourself? Have you sought answers online, only to get lost with contradictory solutions from so-called "experts"? There are times what you want to do it yourself, but usually not when there are expensive, highly sensitive electronic devices at risk.
It truly is hard to find reliable cell phone repair experts. But don't worry, you just did! ZAGG Phone Repair has on-hand experts that have many years of practical experience with all sorts of mobile device repair. We make sure to hire only the most skilled, hard-working, and honest technicians. Their years of experience has given them the ability to quickly diagnose the problem, no matter the complexity. We have seen it all, broken screens, batteries that won't hold a charge, broken audio ports, bad charging ports, water damage, overheating, and much more. You can't imagine some of the stories we've heard! Rest assured that we will get to the root of the problem quickly, won't add on any extra charges, and will give you an honest, low price, guaranteed.
We will put the most qualified technicians to work right away. We'll be able to diagnose iPhone repair issues, iPhone battery problems, Samsung screen repair issues, iPad audio problems, and every conceivable issue on every available device imaginable! We will first identify the problem. Then we will run a few diagnostic tests to determine what steps will need to be taken next to properly fix the issue. No matter the issue, our years of experience means that we will find the true problem every time.
Phone repair is cheaper than phone replacement. Likewise screen repair is cheaper than screen replacement. If it is possible to repair it to the point of looking like new, we can do that. And we will be honest with you about it! While we are diagnosing your phone issue, we will also make sure to find any other possible unknown problems, and notify you immediately.
Diagnosing Your IPhone with Smartphone Diagnostics
Between reading emails, browsing social media, and responding to texts and calls, most people spend countless hours on their smartphone each day. We rely heavily on our phones for a variety of different things, which is why a malfunctioning phone can be incredibly frustrating.
Whether you've cracked your screen, dropped your phone in water, or don't know what happened to make your phone stop working properly, there is a long list of very fixable issues you could be facing. Before you throw in the towel and buy an expensive new phone, consider seeking the help of an iPhone diagnostics specialist.
Visit a ZAGG Phone Repair Store Near You
Get your phone fixed promptly by visiting one of our stores located throughout DC, Maryland, Virginia & Florida

Find your nearest location and make an appointment online
Enter your zip code above and find the closest location to make an appointment

Bring your phone or tablet into one of our stores or mall kiosks
Come in and speak directly with one of our ZAGG technicians for a complete diagnosis

Get your phone or tablet fixed in store while you wait
A ZAGG technician will fix your phone or tablet promptly and correctly good as new
Dispatch a Mobile Technician to Your Location
Schedule a repair online and we will come to your home or office location

Schedule a repair appointment online when convenient for you
Enter your zip code above to see if we offer on site repairs in your area

A ZAGG technician comes to wherever you are
At the office, in the factory, at home or a restaurant – wherever works!

Get your phone or tablet fixed at your location while you wait
A ZAGG technician will fix your phone or tablet promptly and correctly good as new
This year, we have repaired
iPhones: 21,983
iPads: 8,463
Galaxys: 4,496
iPhone and iPad Diagnostics: Why Hire a Professional?
If you're having issues with your device's functionality but want to avoid paying for a repair, you may be tempted by free apps that perform diagnostic tests. While these may not be inherently harmful, they won't be able to provide the comprehensive service that a trained professional will. Not convinced? Here are a few key reasons to hire a Zagg Phone Repair specialist for device diagnostics: