Get your phone fixed or your screen protected
Let's Start & Schedule Your Repair and or screen protection below.
Enter your ZIP Code below and find a location.
Visit a ZAGG Phone Repair Store Near You
Get your phone fixed promptly by visiting one of our stores located in DC, Maryland & Virginia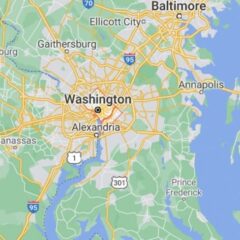 Find your nearest location above and make an appointment online
Enter your zip code above and find the closest location to make an appointment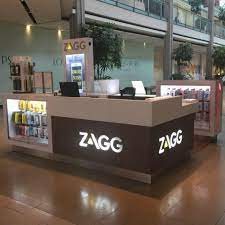 Bring your phone or tablet into one of our stores or mall kiosks
Come in and speak directly with one of our ZAGG technicians for a complete diagnosis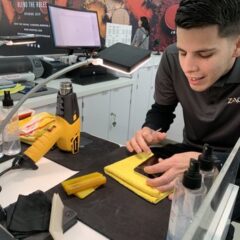 Get your phone or tablet fixed in store promptly while you wait
A ZAGG technician will fix your phone or tablet promptly and correctly good as new
Services We Offer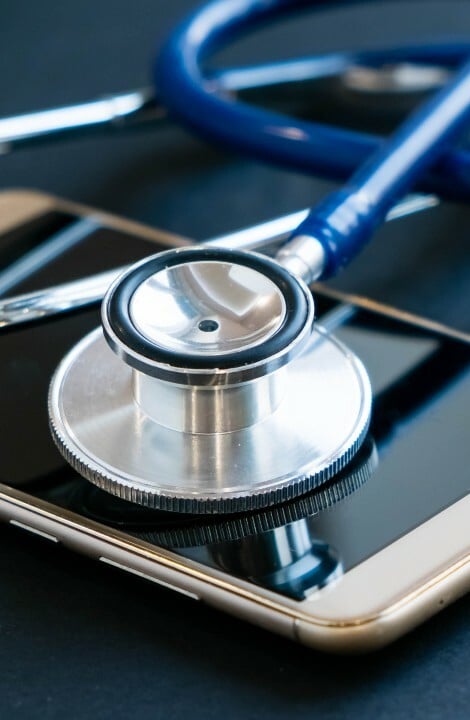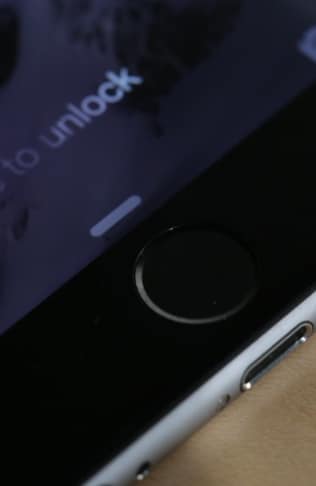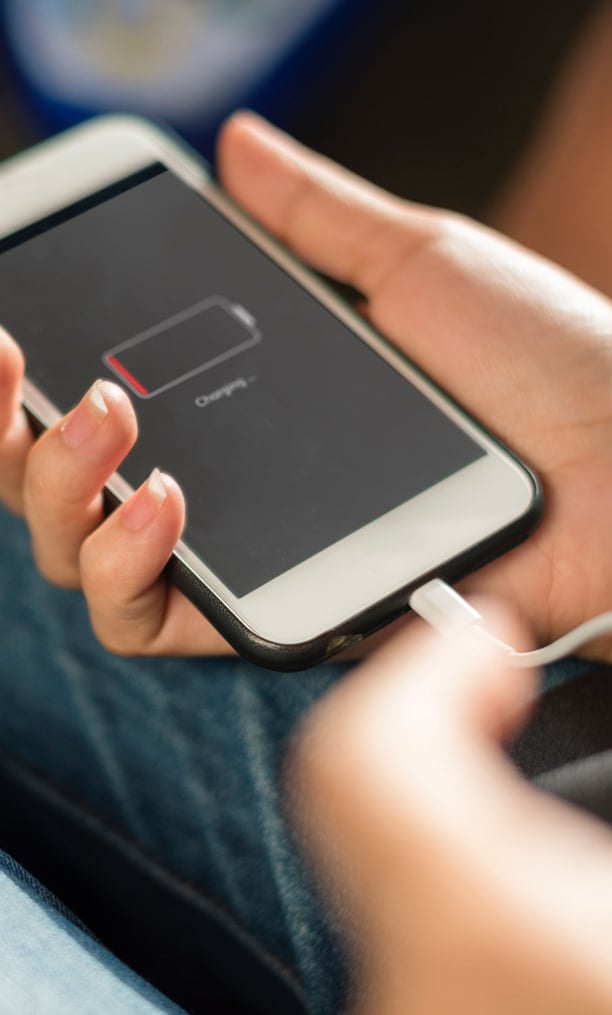 View Repair Solutions Pricing
It's not just about fixing devices; it's about restoring peace of mind. Our friendly customer support and after-service care ensure you're always in the loop.
Warranty Information
ZAGG Phone Repair pays special attention to each and every repair and product sold.
For that very reason we offer warranties on all repairs and Invisible Shield products.
We fix it all the popular brands
We are Zealous About Great Gadgets and passionate about Technology. At the forefront of the consumer experience we strive to stay up to date on the latest and greatest trends in the technology space….always increasing our knowledge and fine tuning our craft.  We all go through hours and hours of hands on training; maintaining a high standard of quality, integrity, and the goal of a flawless repair. Whether you decide to come to one of our stores or decide to dispatch a tech to your home or office we strive excellence in both customer service and in the finished product.