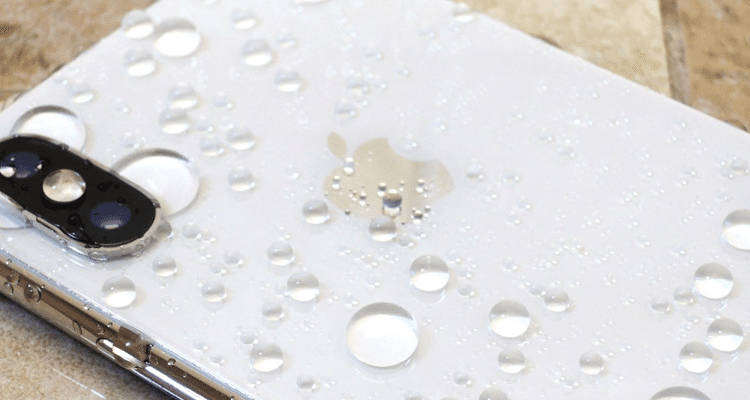 Is Putting A Wet Phone In Rice A Good Idea?
Cell phones have revolutionized the planet and have become a constant in everyone lives. We take them everywhere, we use them all the time, and we use them for everything. This little device has become essential for us to connect with the world and do our jobs, and we are willing to invest a lot of money in them.
But what happens when a drink gets spilled on it, or it accidentally gets dropped into the pool, or worse yet the toilet. What should you do? Most of us have the wrong first instinct. To put it in rice, thinking that the rice will soak up the water and dry out the phone, thus saving it. Yes, rice does soak up water, but not as well as you might think or like.
Many people may swear by leaving it sitting in a bag of rice for a day or two, however the rice will only absorb the water that is on the outside of the phone. Worse yet as the rice gets wet it may leave mushy rice mess stuck in the crevices of the phone and ports. Then there are always teeny tiny pieces of rice that can easily get inside the phone and damage it. And finally, the ever present starch dust that is all over rice can also get in your phone and mess it up. Food products aren't the best cell phone repair tools.
So what can you do instead?
First, do not turn it on and if it is still on, turn it off.
Second, remove the phone from the water and gently dry it off with a paper towel, use the blot method. Don't rub at it vigorously as this may push water into the buttons, ports, and speakers.
Third, remove the case. And gently dry it off again.
Third, remove the battery.
Fourth, wrap all the pieces carefully and separately in dry paper towels.
Next, schedule repair with us at Zagg so that your phone can be properly dried and cleaned before the internals have had time to corrode from sitting in water. Remember, we can even come to you! The last thing any of us want is a truly dead cell phone.